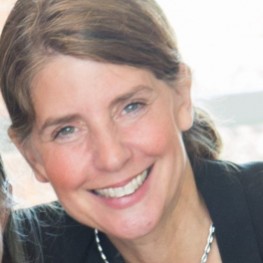 Bonnie A Green
Ph.D.
Director(Academic), Global Listening Centre.
Prof. : East Stroudsburg University of Pennsylvania
VP and Director at IARC
Bonnie A. Green, Ph.D. holds the rank of Professor of Psychology at East Stroudsburg University of Pennsylvania. She also serves on the Board of Directors, and is the Vice President and Director of Research, with  Interdisciplinary Action Research Center, a non-profit organization dedicated to serving vulnerable populations.
Green obtained her BS in Elementary Education from Penn State University and her MS. and Ph.D. in Experimental Psychology from Lehigh University, where she focused on research in cognitive development and quantitative psychology. Bonnie has conducted or supervised over 250 research/evaluation projects including topics in business, health, medicine, economics, and psychology. Green is the co-author of several books including Statistical Concepts for the Behavioral Sciences, 4/e and Measuring Humans: Fundamentals of Psychometrics in Selecting and Interpreting Tests. Green is also the author of several book chapters and journal articles. Bonnie's primary research focus is on the Science of Success © particularly as it relates to organizational well-being and individual development. This six domain, 76 variable theory of success encompasses organizational components, like organizational effectiveness and effective leadership traits, as well an individual aspects including cognitive and behavioral components. All variables are considered to be trainable, thus through targeted efforts, success is accessible to everyone.
Through her work, she has identified the importance of listening, including self-reflection and mindful attention, particularly when working with vulnerable populations.