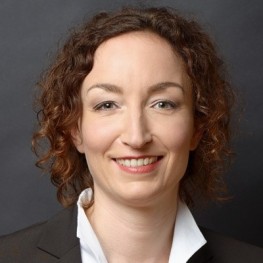 Iris Wangermann
Ph.D.
Director, Global Listening Centre.
Intercultural (Business) Psychologist
Iris Wangermann is a German-Austrian Intercultural (Business) Psychologist. Since 2003 she has been working as Facilitator for Intercultural Trainings in big companies and Universities. She works with international Leaders, Scientists, Expatriats and Teams, who want to have effective business-relations, with integrity. She gives key-note speeches and writes on the topic.
From WS 2012 – SS 2014 sheworked as Interims Professor for Intercultural Business Communications, at the German Hamburg University of Applied Sciences – teaching international students.
Dr Iris spent 8 years working and living abroad, being part of and leading international teams. She had to learn how to constructively deal with different viewpoints and ways of living. Empathically listening to one another,she found to be one of the main Intercultural skills. Her listening studies and practices include "The Way Of Council", Client-centered communication (Carl Rogers) and the peaceful martial art Aikido, by Dirk Kropp.
Nature is her biggest, because most experienced teachers, when it comes to learning about (inner and outer) diversity and sustainable change. She is a Vision Fast Guide (School of Lost Borders) and retreats regularly into the Amazon rainforest, to study plant-medicine and the Intelligence in nature, under the guidance of a Shipibo elder.
Iris believes, Global Listening to be one of the core skills we need as one human race to survive in the future. This includes an understanding about our inter-relatedness: with the other human beings and the natural world we are part of.
Find out more about Irisat: www.cultural-awareness.eu/en