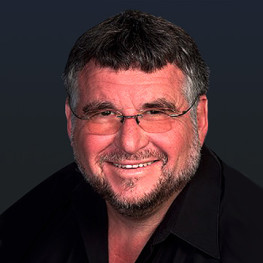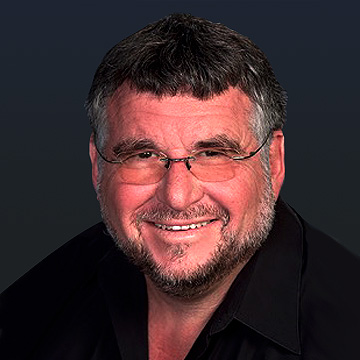 Alan Ehrlich
Director & Chair (Listening Disorders), Global Listening Centre.
Alan Ehrlich is a Certified Listening Professional. Educated in microwave and materials engineering, Mr. Ehrlich initially worked in the area of microwave semiconductor development and then spent most of his career in technology and healthcare marketing and non-profit management. Alan R. Ehrlich is the founder of The Center for Listening Disorders Research, a NJ non-profit corporation
Mr. Ehrlich's interest in listening began in 1989 while leading a series of healthcare focus groups. He became focused on management's inability to listen to complaints and criticism and developed a workshop titled "Rational Listening – Getting The Most from Criticism and Complaints."
For the past ten years, Mr. Ehrlich has focused on the issues of dysfunctional listening and its effects on learning, business, and interpersonal communication – across life's time line – from early childhood to the aging population.
He has lectured and conducted workshops on various aspects of effective listening at colleges, law schools, legal conferences, medical groups and corporations across the country. He has worked with Fortune 500 companies as well as entrepreneurial start-ups to help them maximize their marketing and management opportunities through effective listening. His "Why Some Children Won't Can't Listen" program has been presented as a teacher in-service training program at a number of elementary schools across New Jersey.
He founded The Center for Listening Disorders Research in 2010 to study the broad spectrum of reasons for ineffective listening – from physiological, neurological and cognitive disorders to psychological barriers and externalities such as room acoustics and speaker attributes. The Center's goal is to promote an understanding of dysfunctional listening through educational programs while developing a counseling program to aid people with listening disorders to communicate more effectively.
Mr. Ehrlich is a Certified Listening Professional and served as the 2012-2013 President of the International Listening Association. He has presented at a number of ILA International and Regional Conferences.
Mr. Ehrlich is a member of New Jersey Association of Professional Mediators and the Institute of Electrical and Electronic Engineers.