The Global Listening Centre Celebrates 25 Most Outstanding Women Listeners!
Nominate your candidate for this global honor
Nominations closes on 8th March 2021.
Our Core Values
Service
To work selflessly towards global harmony.
Leadership
Promote the integrity and honesty of workers and working teams and to advance innovative collaboration.
Respect
For the rights, differences, culture and especially the dignity of others.
Equality
Of treatment without discrimination against anyone.
Excellence
In all teaching, training, research and educational listening activities.
Global Collaboration
Global strategic alliances with communities, institutions and agencies.
Chair Awards Committee 2020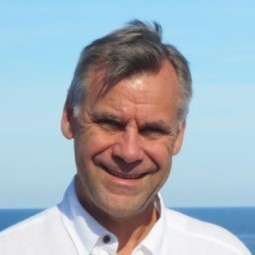 Ph.D, MD, DTM&H
Director (HealthCare Listening)
Global Listening Centre.
Head of Public Health Capacity and Communication,
European Centre for Disease Prevention and Control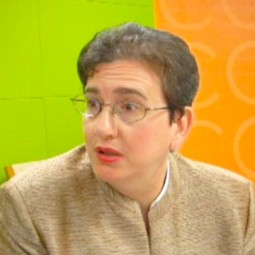 MALD, Ed.M., Ph.D.
President (Academia)
Global Listening Centre.
Prof. : New York University

Publications
Webinars And Videos
Virtual Conference on Global Learning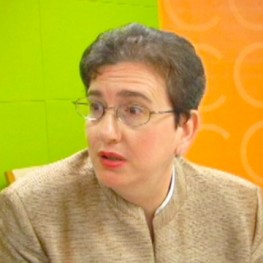 Presentation by
Dr Colette Mazzucelli
for the 2020
American Association of Colleges & Universities
View
PYTHAGORAS INTERNATIONAL SEMINAR
Daniel Levy
World No-1 Pianist & Educator
Presents
PYTHAGORAS INTERNATIONAL SEMINAR – DELPHI
9th-10th-11th of May 2020 / Hotel Amalia DELPHI GREECE
View
Listening: the forgotten power as a key to solve conflicts