Christine C M Goh
Ph.D.
President, Chair, Professor in Education (Linguistics and Language Education)
Director of the National Institute of Education, Nanyang Technological University, Singapore.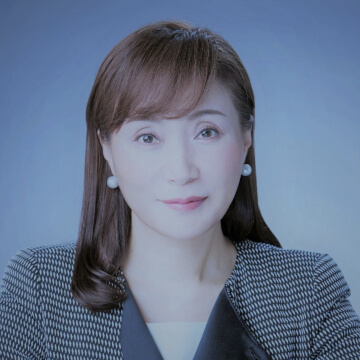 Mari Matthews
Representative Director and Vice Chair at BNY Mellon, Japan
Governor at The American Chamber of Commerce in Japan.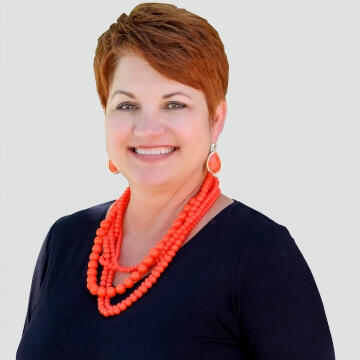 Sandra Woodley
Ph.D.
President
University of Texas of the Permian Basin, USA.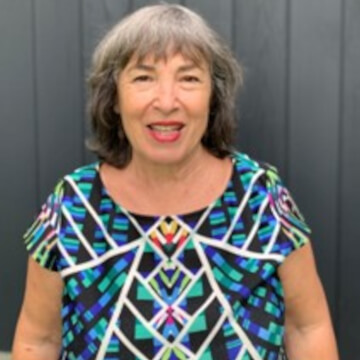 Maria Manuela Vaz Marujo
Ph.D.
Chair Selection Committee
Associate Professor Emerita, University of Toronto, Canada.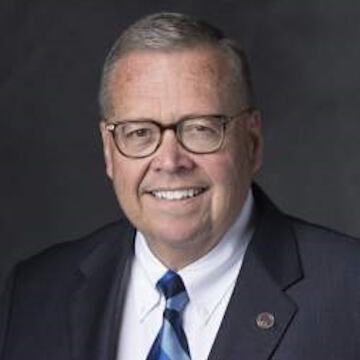 Steven A. Beebe
Ph.D.
Regents' and University
Distinguished Professor Emeritus of Communication Studies at Texas State University.
Past President National Communication Association.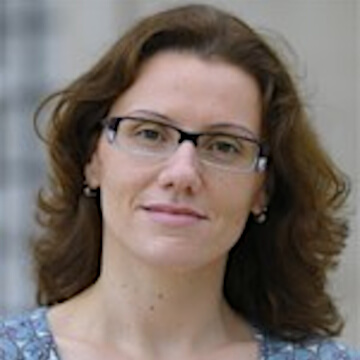 Paula I. Moreira
Ph.D.
University of Coimbra, Portugal.