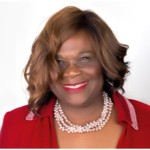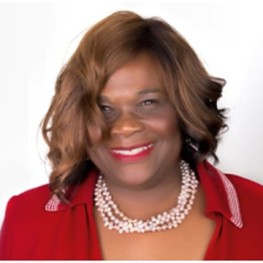 Dr. Jo Ann Rolle
Ph.D.
Chair Nominating Committee
Dean: School Of Business Medgar Ever College, USA.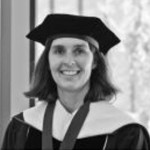 Rebecca Babcock
Ph.D.
William and Ordelle Watts Professor
The University of Texas Permian Basin, USA.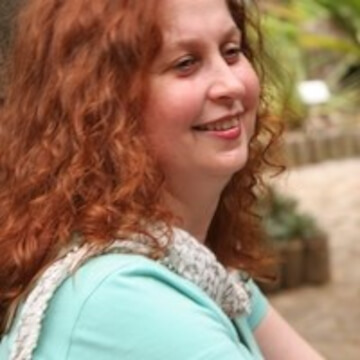 Prof. Rose Richard
Ph.D.
William and Ordelle Watts Professor
Stellenbosch University, South Africa.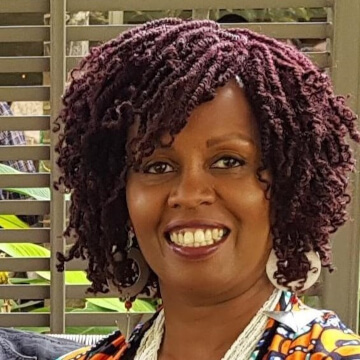 Dr. Linda Wangari
Kangara BDS, MBA, Pg.STI, CID, FICD, FPFA
Evans Sunrise Medical Centre, Kenya.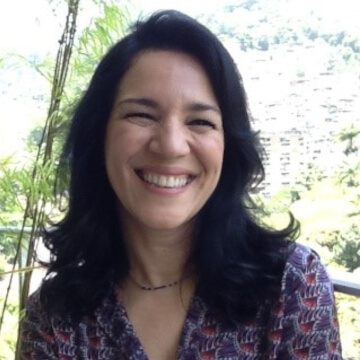 Adriana Braga
Ph.D.
Assoc. Professor
Pontifical Catholic University of Rio de Janeiro, Brazil.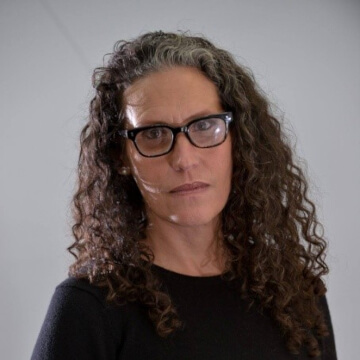 Dr. Eva Berger
Ph.D.
College of Management Academic Studies in Rishon Letzion, Israel.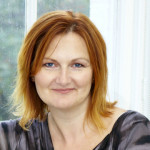 Lyz Cooper
MA, MSc, FICNM, MRSPH, MITSA, Cert.Ed.
Founder and Principal
The British Academy of Sound Therapy.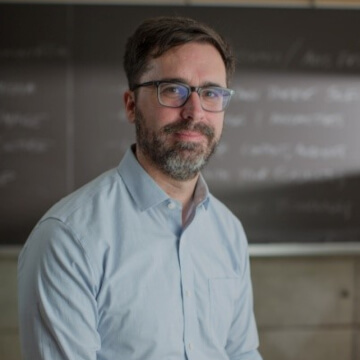 Robert Danisch
Ph.D.
Assoc Professor
Chair, Department of Communication Arts
Director, Arts First
University of Waterloo, Canada.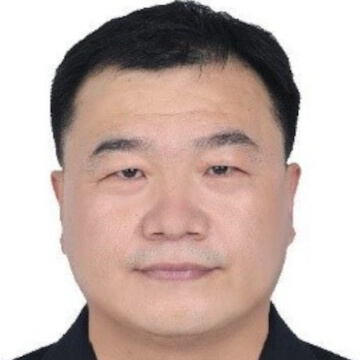 Sun Jicheng
Ph.D.
Assoc Professor
Shandong University of Technology, China .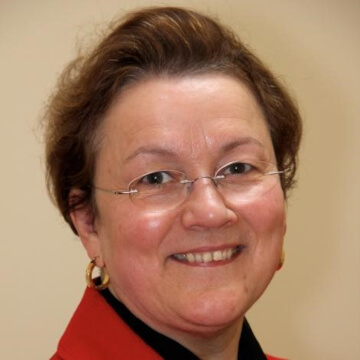 Dr. Maria B Serpa
Ed.D.
Professor Emerita of Education and TESOLBilingual-Special Education
Director of Assessment of B-SWDs & Bilieracy Dislexia Projects
Lesley University Graduate School of Education, USA.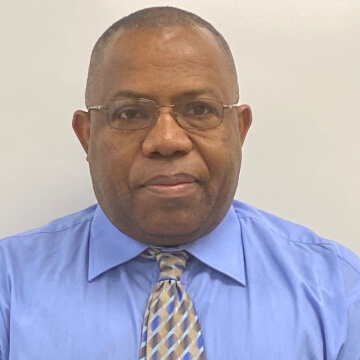 Prof. Dr. Julio C de Carvalho
Ed.D.
University of Phoenix, USA.