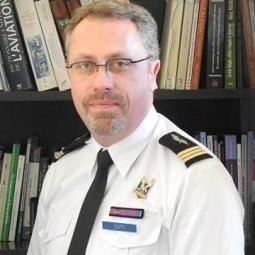 Ph.D.
Director
Global Listening Centre.
Research Fellow : Centre for Defence & Security Studies, Univ. of Manitoba, Canada.
Assoc. Doctor : Institut d'Etudes Politiques de Paris-Centre de Recherche Internationales, France.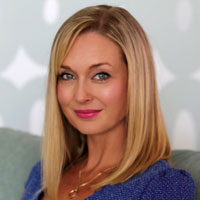 PhD, MPsych(ClinPsych), GDipPsySc, GDipPsych, MAPS
Director (Academic)
Global Listening Centre.
Assistant Professor Psychology Department/Faculty of Society and Design Bond University . Australia.