Past Chairman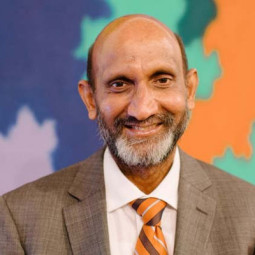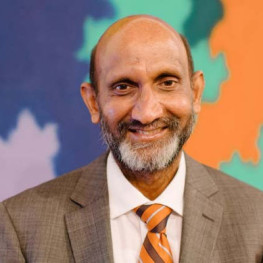 AC, MNAE(US), FAA, FTSE, FTWAS, FNAI, FNA, FNAE, FASc, FAPAS, FIEEE, FAPS, FMRS, FOSA, FInstP, FAIP, FIoN, FSPIE, FECS, FIET, FAAAS, FAVS, FEMA, Hon. Member: MRSI
Past Chairman
Global Listening Centre.
Distinguished Professor, Australian National University.

Chairperson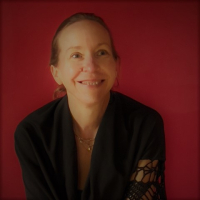 Chairperson

Global Listening Centre.
Executive Director of the Harvard Business School
CASE RESEARCH & WRITING GROUP. HARVARD UNIVERSITY

Executive Chair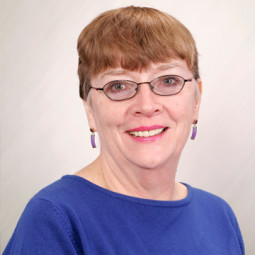 Ph.D., CLP.
Executive Chair
Global Listening Centre.
Prof. : Dept. Of Communication UNI, Iowa, USA.

President(Academia)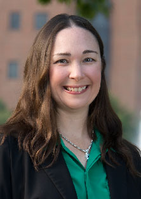 Ph.D.
President (Academia)
Global Listening Centre.
Prof Brian Lamb School Of Comm at Purdue University
Director of the Purdue Policy Research Institute (PPRI) in Purdue's Discovery Park