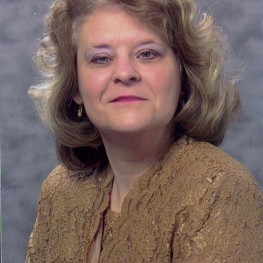 Gayle Pohl
Ph.D.
ASSOCIATE VICE CHAIR, Global Listening Centre.
ASSOCIATE PROFESSOR,PUBLIC RELATION, UNI IOWA USA
Gayle Pohl, APR is a internationally important name in the field of Listening . Dr Gayle  is an Associate Professor at the University of Northern Iowa, teaching public relations on the graduate and undergraduate level. She is a member of PRSA and was a faculty advisor for PRSSA and the student-run agency  for 26 years. Pohl has also been a public relations practitioner for 30 years, specializing in nonprofit, special events, healthcare and entertainment and educational public relations.
Her research consists of 45 publications, including two books titled No Mulligans Allowed: Strategically Plotting Your Public Relations Course and Public Relations: Designing Effective Communication, articles on social media and crisis communication, persuasive strategies used by home shopping networks, public relations strategies used by the US Census, organizational public relations in a global society, fund-raising on the Web and educational techniques used in teaching public relations, a book chapter on interpersonal attraction and biographies for the International Encyclopedia for Television, Some of the venues she is published in include the Journal of Communication, The Iowa Journal of Communication, The Journal of Promotion Management, Communication Reports, Advanced Interpersonal Communication and the Handbook of Public Relations.
Pohl is an accredited member of PRSA and has served as the PRSA National Assembly Delegate and curent and Past President for the Cedar Valley Chapter and Midwest District Immediate Past Chair, and member of the national PRSA nominating committee. Pohl has been a Board of Trustees member and Chair of Marketing for the MNR Institute (a scientific institute dedicate to finding treatment and cures for brain disorders), Member-at-Large, Public Relations for the International Listening Association, paper reviewer for several national and international academic associations.