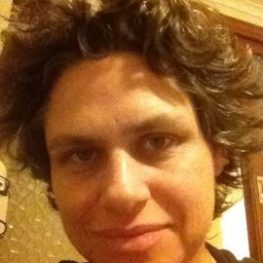 Suzi Hall
Ph.D.
Director, Global Listening Centre.
Dr. Suzi Hall, is a writer and poet, who also occasionally does freelance article writing for various online publications.
Experienced Research Assistant with a demonstrated history of working in the writing and editing industry. Skilled inResearch Projects, Research, Poetry Readings, Meditation, and Writing. Strong research professional and she has completed her PhD in English Literature and Letters from Flinders University in September 2018 She has previously facilitated West African djembe drumming workshops for, among others, the Australian Girls Choir. She feels that good listening validates the other person. We each have our story, and there is so much we can learn if we make the attempt to be good listeners. In Australia in particular, we need to "listen and learn" from the representatives of our Indigenous Australian nations if we are to know about and value the real history and culture of our shared country, and if we are ever to move significantly forward with the "reconciliation" process. Above all, good listening is a skill to be learned and improved upon. We must start the process in our schools and universities to create a society of people who are willing and able to truly listen to one another.