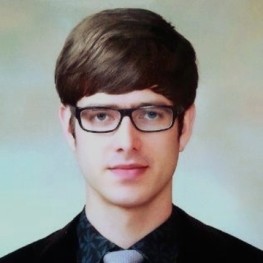 Alaric Naudé
Ph.D.
Director, Global Listening Centre.
Prof : Suwon University, Suwon Science College, Republic of Korea.
Professor Naudé is currently a professor of linguistics at Suwon University, Suwon Science College in the Republic of Korea. Prof Naude did his PhD from Universidad Central de Nacaragua . Prof Naude is M.Ed from USAT.  Fluent in several languages, he specializes in Applied as well as Sociolinguistics and believes effective listening and comprehension are fundamental to sustained language development and student motivation. For Professor Naudé listening encompasses more than the simple action of taking in auditory stimuli. Listening entails the cognitive functions of talking and sorting information in conjunction with forming opinions from the given input. It involves perceptual powers in order to critique information as being of a detrimental or beneficial nature. His work places emphasis on "the right kind of listening" which in a Sociolinguistic context refers to non-extremist or non-biased sources. His work further focuses on the relationships of listening in multicultural or multilingual societies and their interpretation of sources, also the role of listening within the realms of second language acquisition and universal principles that affect all languages.