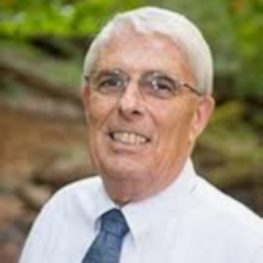 Andrew D Wolvin
Director ( Academic ), Global Listening Centre.
Prof : Department of Communication,
University of Maryland.
Andrew D. Wolvin (Ph.D., Purdue University) a globally  respected scholar  is a Professor in the Department of Communication at the University of Maryland, College Park, and an Adjunct Professor at the Georgetown University Law Center.  An internationally recognized scholar in listening behavior, Professor Wolvin has authored/co-authored an extensive number of research studies and books, including Listening Instruction, Listening, Perspectives on Listening, Listening in the Quality Organization, and Listening and Human Communication in the 21st Century.  A recipient of many awards , he teaches a senior-level course, Listening, each semester.  Additionally, he has considerable experience in training and development in corporations, associations, and federal agencies.  He is a founding member and a past president of the ILA.
Dr Andrew D Wolvin is one of the pioneer in the field of Listening.