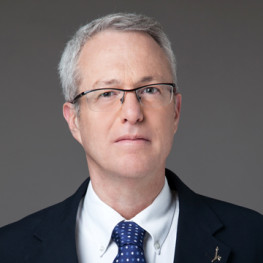 Avi Kluger
, Ph.D.
Director (Psychology), Global Listening Centre.
Prof. : Hebrew University, Israel.
ACADEMIC & JUDICIAL
GLOBAL LISTENING BOARD
Avi Kluger is a professor of Organizational Behavior at School of Business at the Hebrew University.  He was the Director of the Executive MBA program of the School (2010-2014).  In his capacity as a director, he put strong emphasis on helping executives develop soft skills (e.g., negotiation, listening, self-presentation) in addition to developing an integrative view of the business.
His research on the detrimental effects of feedback on performance won him international research prizes both from the Organizational Behavior division of the Academy of Management and from the Society of Industrial and Organizational Psychology.  He currently doing research on listening with two foci: meta-analyses of anything known quantitatively about listening and understanding the forces the prevent listening (loss of dominance, second-hand trauma, and avoidance-attachment style); and develops various tools to teach effective-listening practices.
In his talks, he invites participants to play short games that demonstrate the hidden power of listening as to increase both wellbeing and effectiveness.