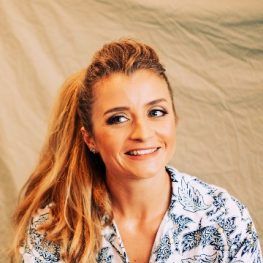 Bridget Backhaus
Ph.D.
Director (Academic), Global Listening Centre.
Lecturer : Griffith University, Australia.
Dr Bridget Backhaus  PhD  is a lecturer in journalism and communication in the School of Humanities, Languages and Social Science at Griffith University, Australia.
Bridget's academic work explores the intersections of listening, voice, and social change in alternative and community media. A former radio journalism, Bridget is interested in the potential of listening in alternative media from the other side of the microphone. After all, what good is a voice for the voiceless if no-one is listening? Her research explores how audiences exercise voice and the role of listening for practitioners and institutions.