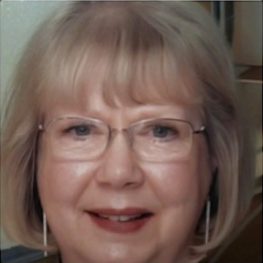 Carol Cooper
Ph.D.
Director (Academic), Global Listening Centre.
Prof. & Chair : Mass Communication Department, Rochester University.
Dr Carol Cooper is Professor and Department Chair of mass communication at Rochester University, Rochester Hills, Michigan. She has a BA Hons. in Religious Studies and Drama, a Postgraduate Certificate in Education, and an MA in Film and Television for Education from the University of London. Her research includes the role of smartphones in interpersonal and mass communication, and representation of religion in television. She has been at Rochester University since 2012 and became Department Chair in 2015. In 2016 she completed a Ph.D. in Communication and Media Studies from Loughborough University, UK.
Carol believes that providing young adults, who are used to communicating digitally, with the tools to develop listening strategies must be a key element to their future career success.