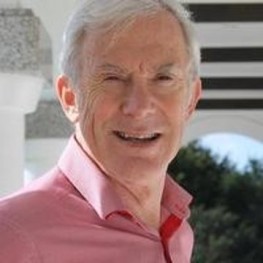 Christopher J Galloway
, Ph.D.
Director, Global Listening Centre.
Sr. Lect/Prog. Leader Massey University, New Zealand
GLOBAL LISTENING CENTRE
CHRISTOPHER J. GALLOWAY, Ph D. is Senior Lecturer\Programme Leader – Master of Professional Public Relations School of Communication, Journalism & Marketing at Massey University. Dr Christopher is done his PhD from Monash University & Masters from Massey University.
Chris joins many years of experience as a journalist and senior public relations specialist to his academic interests in issue, risk and crisis communication. He has taught at universities in both Australia and New Zealand.  His other interests include the Middle East, especially the way public relations techniques are used to present and position different protagonists. He travels to the region as often as he can. For more visit following : http://www.massey.ac.nz/massey/expertise/profile.cfm?stref=608250