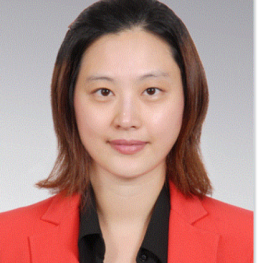 Kyujin Shim
, Ph.D.
Director, Global Listening Centre.
Asst. Prof. : SMU Singapore
GLOBAL LISTENING CENTRE
Kyujin Shim, PhD, is assistant professor of corporate communication at the Lee Kong Chian School of Business, Singapore Management University. KyuJin holds a Ph.D from the Syracuse University and a M.A in Telecommunication from the Michigan State University. KyuJin's research interests are corporate ethics and social responsibility, social media, crisis management and international PR with regard to globalization and digitization in communication. Shim believes Effective Listening is the best way for more productivity in a corporate sector and has been doing research.