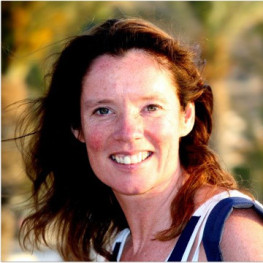 Lorette Gijsbers
Associate Director (Patient Care Listening), Global Listening Centre.
Nurse : Spaarnegasthuis Haarlem, Netherlands.
GLOBAL LISTENING BOARD
Lorette Gijsbers, Nurse is a famous name in Netherlands. Lorette has built her reputation with her selfless, dedicated and love patient care service. Lorette is a Great LISTENER in all situations. She is presently nurse in Incentive Care at Spaarnegasthuis Haarlem , Netherlands .
Lorette is the board member of Foundation FCIC & Venticare.
Lorette is the ambassador for Compassion For Care. She won the famous Golden Ear Award Heathcare /Cure 2014. Also she won Anna Reynyaan Award 2015.
She is also members of many other organisation. Loretter says compassionate Listening, Love and Care are the keys ornaments of true nurse. In an environment of patients care services she believes Guru Nanak Sayings : Listening destroys pains and sufferings.