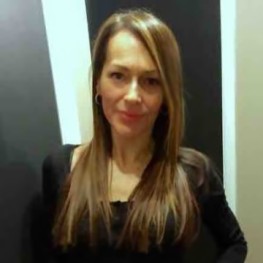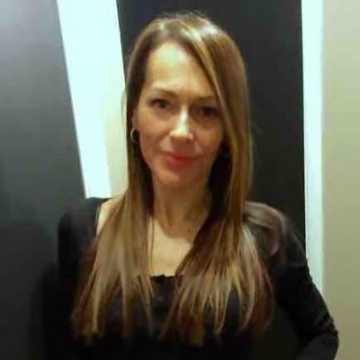 Maree Sugai
Director (Healthcare), Global Listening Centre.
Asso Prof at Tohoku University, Japan.
GLOBAL LISTENING CENTRE
Maree Sugai is an Associate Professor, faculty member, and researcher of ethno-psychiatry at Tohoku University of Community Service and Science in Japan. She has been teaching in Japan for twenty seven years and has published, presented and chaired at social science, psychology and behavioral science conferences in North America, Canada, London and Japan. Maree studied at West of England University Bristol, U.K, Reading University, U.K and Creighton University, U.S.A. Her academic background is in socio-linguistics and medical anthropology and her thesis was in intercultural communication. She has taught undergraduate, graduate and post graduate level classes in English, Academic Writing, Intercultural Communication, and Comparative Psychiatry at Tohoku University school of Medicine, Tohoku Gakuin University and at Tohoku University of Community Service and Science. Maree has worked as a director on the board of governors for the NPO mental health rehabilitation center Kokoroya in Sendai, Japan and has held this position for fifteen years. The center is committed to providing a sustainable and integrative mental rehabilitation for families who have lost members to suicide and for those who have suffered severe trauma, or are severely depressed or psychotic. Maree has published on health as a human right in the American International Journal of Social Sciences, psychology and behavioral science journals, and is dedicated to equity in health services and open access research information sharing. Maree is also Vice Director of the International Global Exchange Center promoting cultural exchange immersion studies for undergraduate and graduate university students in language and culture, and for occupational therapy doctorate student exchange programs in rural Japan.
Research
The cultural construction of psychiatries; focusing on hikikomori, acute social withdrawal (ASW), major depressive disorders (MDD), and adolescent psychosis. She is researching cross-cultural comparative rehabilitation interventions, neuro-diversity, cultural brokering and treatment strategies for people suffering from MDD, panic disorders and schizophrenia in Japan and the comparative use of, compliance and prescription of selective serotonin reuptake inhibitors (SSRIs) and talk therapy among patients between Japan and North America.