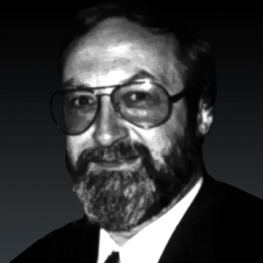 Mark Brady
Hon'ble Director (Neuroscience),
GLOBAL LISTENING BOARD
Dr. Mark Brady is an internationally-known neuroscience educator. Dr. Brady was  a long-time member of  the graduate research faculty at Sofia University. Mark also spent 10 years at The Center for Advanced Study in the Behavioral Sciences at Stanford, one of the nation's premier think tanks (as an undercover anthropologist disguised as the facilities manager cultural). He is also the prize-winning author of a number of books, magazine articles and academic papers. Some of his books on listening are: Noble Listening, A Manager's Book of Listening, A Father's Book of Listening, The Wisdom of Listening, and Fierce Listening. In 2016 Mark will publish the third book in his listening trilogy: Sacred Listening. He also researches and writes a weekly column on social neuroscience, The Flowering Brain.