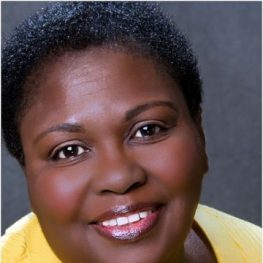 Marva Shand-McIntosh
Director, Global Listening Centre.
International Communication Consultant
Marva Shand-McIntosh is a licensed and certified speech-language pathologist as well as an international communication consultant who trains executive leaders, educators, youth leaders and parents in successful listening practices.
As a Certified Listening Professional, Marva has presented papers at international and national conferences. She also serves as a guest lecturer on listening at various university campuses, in churches and the community. Her professional activities include memberships in the ILA and the American Speech-Language Association.
Her work with community organizations and professional bodies is considerable. It includes school board chair and PTA leader for G E Peters Adventist School and pass president of the Metropolitan Health Professional Association. In addition, Marva consulted as a teacher partner with the Smithsonian Institute, Center for Education and Museum Studies and served on the board of 5 professional organizations.
Marva is the founder of Quick Listening Academy, The Listening First Foundation and I Love to Listen Day, May 16th; the premiere international listening day. Her popular poem, "Today I will Listen" is translated into 8 languages.
Recently, Marva authored the new North America Division's Adventurer Listening Honor. She is the recipient of 5 outstanding leadership awards including the 2013 Distinguished Leadership Award from the District of Columbia Speech-Language and Hearing Association and the 2014 Outstanding Educator Award from the ILA