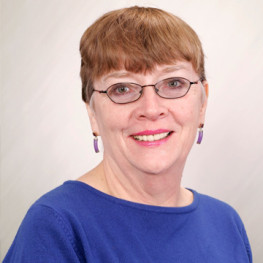 Melissa L, Beall
Ph.D., CLP.
Past Executive Chair, Global Listening Centre.
Prof. : Dept. Of Communication UNI, Iowa, USA.
Melissa L. Beall, the Listening Legend is world renowned figure in the field of Listening Presently Melissa Beall is a professor in the Department of Communication Studies at the University of Northern Iowa in Cedar Falls, Iowa, USA.  She currently serves as chair of the UNI Graduate Faculty, and on the Executive Boards of the International Listening Association, the World Communication Association, and the Pacific and Asian Communication Association. She has served on many editorial boards and as an interest group officer in a number of organizations. 
 Melissa's research interests are listening and intercultural listening and she is currently working on several listening projects.  She is a co-author of Communication:  Making Connections, 10th edition, and regularly contributes intercultural listening pieces to a variety of publications.
Other Assignments & Recognition:
2013-2014 UNI Distinguished Scholar
Chair, 2014-2015 Graduate Faculty UNI
Education Committee Chair, International Listening Association (ILA)
Central States Communication Association (CSCA) Hall of Fame
International Listening Association (ILA) Hall of Fame
Outstanding Listening Educator, ILA, 2008
Ex-President International Listening Association 2003
Member of the Executive Board ILA
Vice-President, North America, World Communication Association
1st Vice-President, Pacific and Asian Communication Association