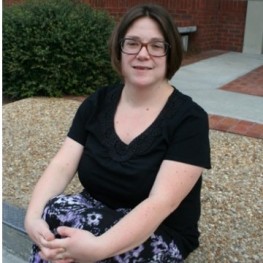 Molly Stoltz
, Ph.D.
Director, Global Listening Centre.
Prof. : Valdosta State University.
GLOBAL LISTENING BOARD
Dr. Molly Stoltz has been published in the International Journal of Listening and has been a member of the International Listening Association since 2010. She began to study listening when she decided to write a dissertation entitled Towards a Hermeneutical Model of the Listening Process. That work articulates a philosophical perspective on the field, which offers an alternative to the more widely known social-scientific perspective. She is a tenured professor at Valdosta State University in Valdosta, GA, where she has taught a listening course since 2009 and has conducted many faculty workshops on listening skills. She is currently working with fellow listening scholars to write and edit a listening textbook entitled Listening Across Lives.