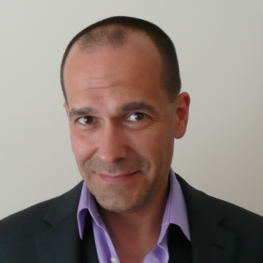 Pat Gehrke
, Ph.D.
Director, Global Listening Centre.
Assoc. Prof. : The University of South Carolina, USA.
GLOBAL LISTENING CENTRE
Pat Gehrke Ph. D. is recognized as an international expert on communication ethics, public engagement, and the history of communication. He is Associate Professor of English at The University of South Carolina.Dr Pat has Ph.D from Pennsylvania State University, 2003 Dr. Gehrke is the author or editor of three volumes, The Ethics and Politics of Speech, Micro-Histories of Communication, and A Century of Communication Studies (with William Keith). He has also published essays, articles, and entries in journals such as Public Understanding of Science, Review of Communication, and Critical Studies in Media Communication. He is the past editor of Review of Communication, edited the special issue of the International Journal of Listening on listening ethics, and has served on numerous editorial boards for journals and university presses. His current research includes a co-authored book on public engagement with science (contracted with Palgrave press), an edited volume on teaching first-year communication courses (due out in 2017), and a handbook for assessment of spoken communication competency.
Dr. Gehrke also provides keynotes, workshops, seminars, and lectures for conventions and conferences, academic institutions, government agencies, and businesses. Drawing upon his training as a platform speaker, his academic research in communication, and his prior experience in corporate management, he helps people build habits of speech, listening, and behavior that are mindful, empowering, and ethically robust. Colleagues, students, audiences, and clients applaud his engaging style and content-rich material, as well his ability to make complex research meaningful and useful for everyday practices of communication.