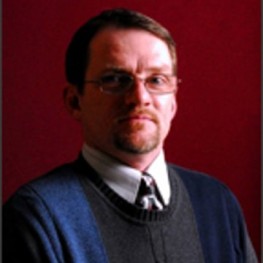 Philip J Auter
Ph.D.
Director, Global Listening Centre.
Prof. : University of Louisiana.
Exec Director : American Communication Association (ACA).
GLOBAL LISTENING CENTRE
Prof. Philip Auter, Ph.D. University of Kentucky, 1992 is a world renowned academician in the field of communication Dr Auter is the graduate coordinator for the Department of Communication at the University of Louisiana at Lafayette. He joined their faculty in 2002 and teaches a variety of undergraduate and graduate courses including TV production, international communication, and communication theory. He offers both traditional and distance learning courses including classes that are partnered with universities in the Middle East and around the world where students and faculty from both cultures interact directly. 
His research interests include audience uses of — and effects on –television and the internet, international TV programming, and multicultural representations in media.
He and his co-investigators –Prof. Ashraf Galal Hassan, Prof. Mohamed Arafa, and Prof. Saadia Malik — were recipients of a grant from the US. Department of State's Middle East Partnership Initiative. The MEPI grant has allowed the University of Louisiana at Lafayette Department of Communication to enter into a four-year partnership with the Department of Mass Communication and Information Science at Qatar University.
His memberships include the Association for Educators in Journalism & Mass Communication (AEJMC), Broadcast Education Association (BEA), and Phi Beta Delta international honor society (PBD). He has held division officer positions in both AEJMC and BEA. He is a member of the board of the Arab-U.S. Association for Communication Educators (AUSACE). He is also the Executive Director and head of accreditation review at the American Communication Association (ACA).