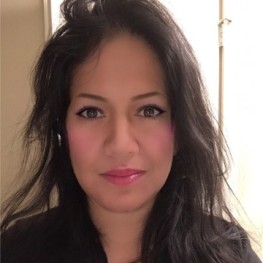 Reshmi Sen
Ph.D.
Director (HRD), Global Listening Centre.
Adj. Prof. : Stevenson University, USA.
Reshmi Sen is an Adjunct Professor in the Department of Business Communication in Stevenson University Online. She is drawn to the discipline of rhetoric for its power to generate knowledge and create community as well as its usefulness as a resource for social advocacy. She teaches a variety of undergraduate and graduate courses, including crisis communication, nonverbal communication, effective listening, intercultural communication, organizational communication, and labor studies. Her current scholarly work culminates in a book project about the notion of provinciality and the power of branding through provincial symbols in a global economy. Her work is philosophically grounded by Mahatma Gandhi's notion of the strength of Swadeshi (local indigenous economy).