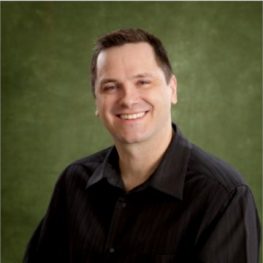 Robert L Walsh
Ph.D.
Director, Global Listening Centre.
Assoc. Prof. : University of Maryland UC.
Dr. Robert L. Walsh an Associate Professor with UMUC-Asia in the areas communication, writing, and English as a foreign language—earned a Ph.D. in Occupational & Adult Education at North Dakota State University, emphasizing transformative teaching and learning, argumentation and rhetoric, and workforce education and consultation skills. He is an inductee into Phi Kappa Phi, the nation's oldest and most selective multidisciplinary collegiate honor society which recognizes and promotes academic excellence in higher education. His dissertation focus was the art of discourse as phenomenology to investigate debate as a teaching strategy.
Current research projects feature teaching and learning in the blended and flipped classroom; Asian models of adult education; transformative learning and identity; service learning; and local food systems initiatives. A recent scholarly work, co-authored and copresented with fellow UMUC-Asia associate professor, John Miscione, was titled Addressing writing woes in the MBA student: A subtle intervention. Prior to UMUC-Asia, Rob was a tenured Assistant Professor of communication arts at Valley City State University. From 2003-2008, Rob taught in South Korea as an invited professor of communication and English. He won the top teaching award at Mitchell College (NC, 2000), KAIST-Information Technology Convergence Campus (ROK, 2005); he was recently nominated for the Stanley J. Drazek Teaching Excellence Award at University of Maryland. He was a two time finalist for Fulbright Scholarships (Argentina, 2003 and Norway, 2013).
Since 1998, he has consulted with Fortune 500 companies such as Valspar, Fischbein, and Hynix Semiconductor, assisting with breakthroughs in emotional intelligence and empathy; intercultural sensitivity; interpersonal dynamics; teamwork, adaptability, and problem formulation; and presentational speaking.
Rob grew up in Maynard, MN; attended high school in Ortonville, MN; and studied at St. Cloud State University for his undergraduate degrees (communication, B.S., and writing and rhetoric, B.A.) and graduate (interpersonal communication, M.A.).