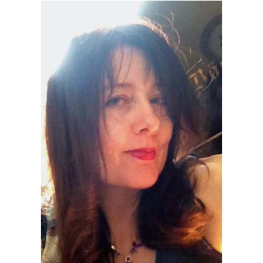 Ruth Herbert
, Ph.D.
Director (Music Psychologist), Global Listening Centre.
Assoc. Prof. : University of Kent, UK.
GLOBAL LISTENING BOARD
Dr Ruth Herbert is a music psychologist, lecturer and performer with an international publication track record in the fields of music in everyday life, music and consciousness, music education, music and wellbeing and sonic studies. She recently led the nationwide Experiencing Music project, focusing on the subjective musical experiences of 10-18 year olds. http://experiencingmusic.com/  and co-hosted the 2nd International Conference on Music and Consciousness, both at the University of Oxford, UK. Ruth is the author of Everyday Music: Absorption, Dissociation and Trancing Listening (Ashgate Publishing). She currently lectures at the University of Kent, UK.