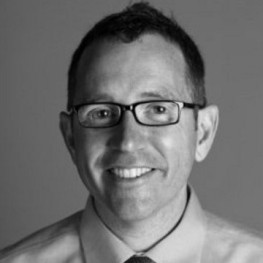 Stephen W Marshall
, Ph.D.
Director (Digital Listening), Global Listening Centre.
Assoc. Prof. : East Tennessee State University.
GLOBAL LISTENING CENTRE
Stephen W. Marshall PhD. is an Associate Professor and Chair of the Department of Mass Communication at East Tennessee State University. He received his Ph.D. in Mass Communication from the University of Florida. Dr. Marshall is a collaborative partner with Adobe System's Marketing Cloud solutions and holds a representative seat on Adobe's EDU Customer Advisory Board. In addition to his academic role, Dr. Marshall is a brand strategist and analytics expert for Creative Energy of Johnson City where he works with a number of clients including Coca-Cola, Texas Pete, and Glory Foods.
Dr. Marshall's research expertise includes: digital listening techniques using qualitative and quantitative methods and digital analytics; marketing strategy; mass media analysis & pedagogy; and client management/service.