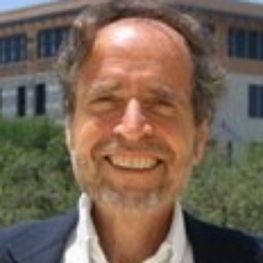 Steven G. Kellman
Ph.D.
Director (Academic), Global Listening Centre.
Prof. : University of Texas at San Antonio.
Dr. Steven G. Kellman is internationally renowned professor of comparative literature at the University of Texas at San Antonio. Dr Kellman has done his PhD from University of California at Berkeley.
He is author of Nimble Tongues: Studies in Literary Translingualism (Purdue); The Restless Ilan Stavans: Outsider on the Inside (Pittsburgh); Redemption: The Life of Henry Roth (Norton); The Translingual Imagination (Nebraska); The Plague: Fiction and Resistance (Twayne); Loving Reading: Erotics of the Text (Archon); and The Self‑Begetting Novel (Columbia). He edited Switching Languages: Translingual Writers Reflect on Their Craft (Nebraska); UnderWords: Perspectives on DeLillo's Underworld (Delaware); Torpid Smoke: Stories of Vladimir Nabokov (Rodopi); and Leslie Fiedler and American Culture (Delaware). A widely published critic and essayist, Kellman served four terms on the board of directors of the National Book Critics Circle and received its coveted Nona Balakian Citation for Excellence in Reviewing. He has taught at Tel-Aviv University, the University of California campuses at Irvine and Berkeley, Tbilisi State University, and the University of Sofia.