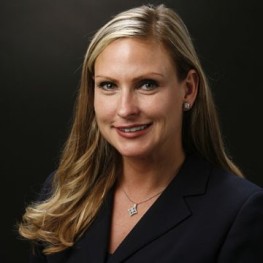 Susan Hall Webb
Ph.D.
Director, Global Listening Centre.
Assoc Prof : University of West Georgia.
Susan Hall Webb has a Ph.D. in Higher Education Administration from University of Buffalo, M.S.Ed. in Educational Computing from State University College at Buffalo, and a B.S. (plus permanent teaching certification in New York State) from the State University College at Buffalo. She is an associate professor at the University of West Georgia in Richards College of Business in the Marketing & Real Estate Department. In addition to teaching, she is an active researcher; her research agenda includes focusing on incorporating technology in the classroom, social media in small businesses, best practices in business communication, and enhancing student belonging and engagement.
She has a consulting company called iCommunication Consulting Group, LLC., which allows her the opportunity to further her expertise and research from the classroom to the workplace specializing in the areas of business communication .
Further, Susan is past president of the Business Teachers Association of New York State (24 members on the executive board/500+ membership) where she was able to develop and facilitate a viable strategic plan, which increased organization membership, legislative advocacy, and professional development in the discipline. She taught at Buffalo State College (2001-2008), Hamburg High School (1996-2001), and Williamsville Central Schools (1995-1996). Her industry experience includes working at Tops Friendly Markets as Trainer/Coordinator of Demonstrations and Special Events (1992-1995) and the Jewish Community Center of Greater Buffalo as an Assistant Director of Development (1989-1992).