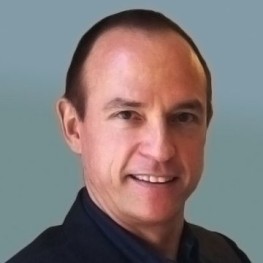 William Patrick McPhilamy JD
Director (Judicial Listening), Global Listening Centre.
Principal Attorney at W.Patrick McPhilamy, III.
GLOBAL LISTENING CENTRE
William Patrick McPhilamy JD, III is an international renowned attorney and has been in practice for over 20 years as Principal Attorney of the Law Office of W. Patrick McPhilamy, III.
He was graduated from the University of Cambridge with a Master of Law degree; California Western School of Law with a Juris Doctor degree; and Virginia Commonwealth University with a Bachelor of Science degree. He also has a Diploma, Institute on International and Comparative Law in London, England, from the San Diego School of Law, and he has studied law at the University of Oxford, Summer Study Abroad Program. Mr. McPhilamy has studied languages in Italy and France, and has working proficiency in Italian and elementary proficiency in Mandarin Chinese.
The W. Patrick McPhilamy, III. firm's offices are located in the Greater Los Angeles area. Mr. McPhilamy's practice focuses on offering a range of legal services in the U.S. and abroad. He has substantial experience in litigation and business transactional matters. For the past 15 years, he has served on the Board of Directors of Virginia Mirror Co., Inc., a producer of fabricated mirrors and architectural tempered glass for residential and commercial construction, founded in 1913. For several years, he has been a member of the ONE Campaign, an international organization working to eliminate extreme poverty and preventable disease, particularly in Africa, and has been involved in ONE campaigns, including passage of U.S. Senate bill, Electrify Africa Act of 2015. Mr. McPhilamy was educated in the U.S., the U.K., and Europe.