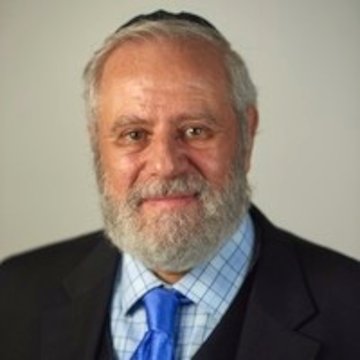 Yoel Nitzarim
MA, MEd.
Director, Global Listening Centre.
Past Asst. Prof : College of Lake County, Illinois, USA.
Yoel Nitzarim is MEd in Secondary Language Arts at Northeastern Illinois University, 1983, Chicago, Illinois USA. Yoel is a highly respected person in Isreal.Mr Yole has done lot of work in Listening in various areas of academic, environmental issues etc.  Yoel Nitzarim believes that Listening is extremely for Global Peace and prosperity.
Yoel Nitzamin was Assistant Professor of English at College of Lake County, Grayslake, Illinois USA from August, 2005-December, 2013 and Assistant Professor of English at East-West University, Chicago, Illinois USA from March 1997-December 2001
His Publications: Essays, Poetry, Creative Fiction, and Short Stories in Literary Journals in Israel (The Jewish Magazine online), in New Zealand (Matrix: 2002-2003), Canada (Kola, 2001), and The United States (Affair of the Mind, 1998) have earned huge fame internationally
Nitzarim was honored as Lifetime Achievers in Education April, 2017 at Marquis Who's Who Publications, in New Jersey USA.
Currently resides in Ramot Bet, Jerusalem, Israel.