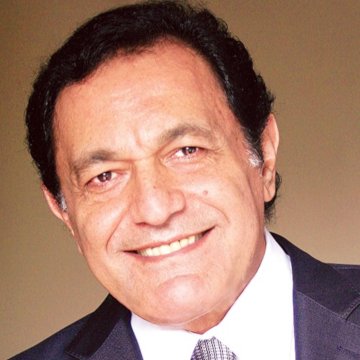 Daniel Levy
Chair & Director (Music & Arts Listening Centre), Global Listening Centre.
Classical Pianist, Author & Educator, Argentina.
Internationally renowned classical pianist, educator and creator of the method, 'Euphony – The Art of Listening'   joined Global Listening Centre as on 30th May 2017 as Honorable Director.
Daniel Levy, world famous concert pianist and director/co-founder of the International Academy of Euphony, developed the educational method of Euphony in 1983, using music as a tool to understanding the Art of Listening.
His workshops and seminars offer a deep insight into the ways in which a skill that we so often take for granted, can transform our personal and professional lives.
Having spent 30 years studying music and sound, DANIEL LEVY authored the book Euphony, the Sound of Life – an investigation of the effects of sound on the human being. The book went on to become the core text in a celebrated European Union Socrates Grundtvig course, where DANIEL LEVY was also the main tutor.
"Euphony is the re-discovery of our reality in terms of audible as well as inaudible sound"
Daniel Levy – Euphony, The Sound of Life
Levy's speaking engagements and seminars focus on listening as an essential human resource, offering each participant the opportunity to explore the fascinating world of sound and music and its intimate relationship with our body, emotions, mind and intuition.
As a concert pianist, Daniel Levy has performed in some of the most prestigious live venues in the world and made over 60recordings.
Inspired by Pythagoras, Daniel Levy composed a series of eight CDs titled The Seven Tones of Balance and Musical Ecology of the Mind, music for piano and resonance.
The series of CDs evoke emotions that are the mainstays of good health, while naturally neutralising some of the main causes of imbalance common in our times. They enable the listener to achieve self-awareness, actively and consciously, through tonal resonance, silences and melodies.
BOOKS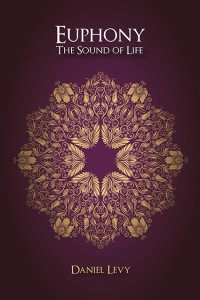 Euphony, The Sound Of Life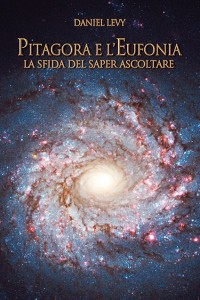 Pythagoras and Euphony – The Challenge of Knowing How to Listen
RECORDINGS:
The Seven Tones of Balance & Musical Ecology of the Mind
OTHER LINKS:
VIDEOS:
http://daniellevypiano.com/videos/