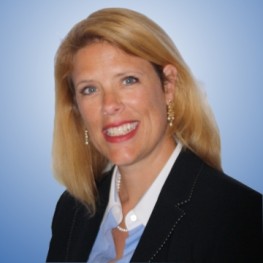 Mary Dixon
, Ph.D.
Director, Global Listening Centre.
Assoc. Vice Provost : University of Texas.
GLOBAL LISTENING CENTRE
Dr Mary Dixson currently serves as Associate Vice Provost for Teaching and Learning Services for The University of Texas at San Antonio (UTSA). She leads faculty development efforts to promote teaching excellence across the university. She has over fifteen years of higher education administration experience.
Dixson earned her Bachelor's Degree from Augustana College in Rock Island, IL, and an MA in Speech Communication from Texas A & M, College Station, and a Ph.D. in Communication Studies for the University of Texas, Austin.
She has been an author, manager, and Principal Investigator on a variety of grants.  She has twenty years of experience teaching communication courses at various colleges and universities. She is published in the Journal of Communication, Presidential Studies Quarterly, and Political Communication, and has presented at numerous conferences.
In addition to her academic experience, Dixson has been employed in sales, recruiting, public relations, project management, and executive leadership in educational, private and non-profit sectors. She has been a writer and editor for San Antonio City Pages Magazine. She holds a certification in nonprofit management from the University of Texas at Austin.  She consults with organizations and individuals on communication skills and team building. Dr Dixson is an inspirational figure to many students and educators.
She is also a lucky wife, a devoted, if sometimes frazzled mother, an avid gardener, and a slow runner.