A tribute to Carole Grau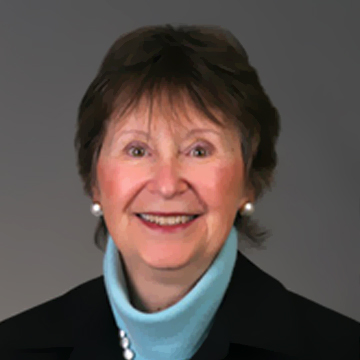 It is with great sadness that we announce the passing of Carole Grau, a great friend and inspirational leader of the Global Listening Centre, and a stalwart member from its beginning. Prof. Carole joined GLC July 28, 2015. She was attached to many important organizations, won many awards, and inspired many more in the field with her work as communication professor at Brooklyn College in New York, and as a national leader and consultant for curricula development, particularly for adult learners. She also provided expertise to the New York City Board of Education, the National Teachers Exam, and other organizations. Although retired, Ms. Grau always gave her enthusiastic support and encouragement to all our members, and wished continued success to the Global Listening Centre. We are greatly honored and indebted for her service. Her passing came on October 13, 2018. She was a great human being, and will be missed by all who knew her, or who were affected by her listening work. Above all, Carole Grau was a wonderful listener and person. The world is diminished with her passing.
Monica Broome, MD, FACP, FAACH, FAMWA
Vice Chair.
October 22nd 2018.