Distinguished Scientist Installed as Honorable Listening Chairman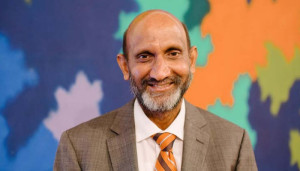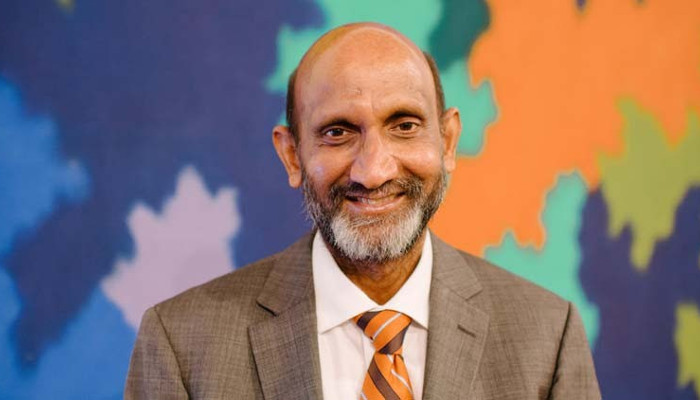 Prof. Chennupati Jagadish
Honorable Listening Chairman
Global Listening Centre
The Global Listening Centre is proud to announce that Prof. Chennupati Jagadish has accepted the prominent position as Honorable Listening Chairman of Global Listening Board (Effective as of 4th Feb, 2017). Dr. C Jagadish is a Distinguished Professor, and Head of the Semiconductor Optoelectronics and Nanotechnology Group at the Australian National University's Research School of Physics and Engineering. A recipient of Australia's highest civilian honor,the Companion of Order of Australia, Dr. Jagadish is well positioned to help guide the Global Listening Centre towards realizing its mission as a preeminent international society devoted to the advancement of the science of listening and related practices in the education sector, workplaces, healthcare institutes and in all areas where effective human communications are needed.
Dr. Jagadish received his M.Phil. and Ph.D. from the University of Delhi, India in 1982 and 1986, respectively. He was a Lecturer in Physics and Electronics at S.V. College, University of Delhi, during 1985-88 and worked at Queen's University, Kingston, Canada, during 1988-90 as a post-doctoral research fellow. He moved to Australia in 1990 and established a major research program in the field of optoelectronics and nanotechnology.
He received the Peter Baume Award (Australian National University's highest and most prestigious award) for excellence in research and research leadership. He has also been awarded Australian Federation Fellowship (2004-2009) and Australian Laureate Fellowship (2009-2014) by the Australian Research Council and Distinguished Professor position (since 2009) by the Australian National University.
With the increased impact of technology on communications, Dr. Jagadish is aware of the challenges society faces on the social order and everyday life of most individuals. As our society becomes more and more dependent on technology, it tends to downplay the human touch necessary for effective & complete communications. This evolution carries with it potentially serious consequences, not only in how businesses do business, schools teach their students, but also how doctors/nurses administer to their patients. The quality of one's listening is critical in all of these fields and more, yet truly effective listening is often ill-practiced or not practiced at all. The Global Listening Centre is committed toward promoting Global Listening /effective listening as an important means for improving human lives everywhere thus creating a harmonious & peaceful global society.