I am a human being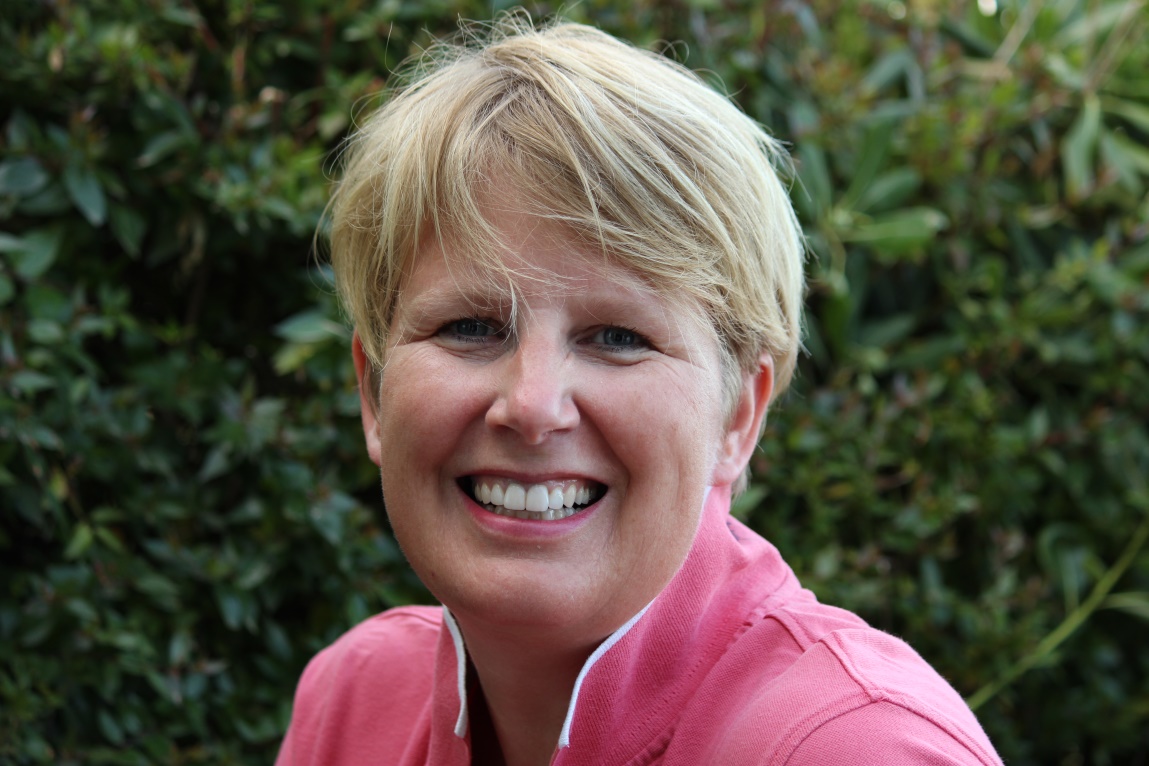 By: Corine Jansen
Director & Chair ( Health )
Global Listening Board
It was an early sunny day in May when I went to the house of an old lady. She offered me a cup of tea and took a small table. But not to put my tea on but to put the urn of her husband Tom there. 'You don't mind do you? In the last 66 years of my life I never spoke with anyone without Tom, so he need to be here too.' ……I was little taken back. But of course he could join. She talked to him directly, so I felt I have to say hi to him too….Hi Tom! And then she started to share her story.
Six years ago she got cancer. She and Tom decided to do everything about it to get better. And she got better. But very soon after her process of illness, Tom became very ill…very ill…he died six weeks later. And this wonderful lady became ill again…the cancer returned. But now she wouldn't do anything to become better…why should she. Tom already died. Her physician wanted her every week in hospital for a chemo….but she didn't want that. She wanted something for the pain…only for the pain. 'It is okay for me to die, but that's not protocol my physician told me'.
She looked at me: 'Please see me, please hear me. I am a human being….I don't want to fit in a protocol. I am unique. Just let me be'. And she looked to Tom.
She died a few months later very peacefully….without chemo.