[u_heading]Spirituality Of Listening[/u_heading]
The main premise of our Division is that listening is a sacred art and a spiritual practice. As with any art, when we experience deep listening there is a sense of being at one with the other. These are the conversations we remember – there is a holiness to them; we feel heard, understood, valued. One of the keys to developing this capacity to listen more deeply is daily practice. It is in the daily practice, the spiritual discipline, that we prepare ourselves to access listening as an art. As we open up to listening as a spiritual practice, we find it inspires our spiritual growth, nurtures our inner voice, and transforms all of our relationships.
Workshops on the spirituality of listening form a foundation for life. School children become more alert in the classroom, confident and are open to finding peaceful ways of resolving differences. Adults find the practices taught in these workshops to relieve stress as well as to enhance their relationships through listening more effectively. Business people find that they are able to be more attentive with people in their offices and out in the field. Research tells us that good listening skills prevent many mistakes made through miscommunication.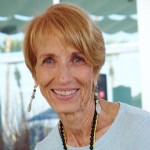 Kay Lindahl
Director (Spiritual),
Global Listening Centre.
[ult_buttons btn_title="View Bio" btn_link="url:http%3A%2F%2Fwww.globallisteningcentre.org%2Fmember%2Fkay-lindalh%2F|title:Kay%20Lindalh|" btn_align="ubtn-center" btn_title_color="#ffffff" btn_bg_color="#1e73be" icon_size="32″ btn_icon_pos="ubtn-sep-icon-at-left" btn_shadow="shd-bottom" btn_shadow_color="#e5e5e5″ btn_shadow_size="5″]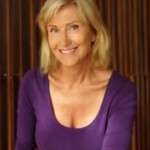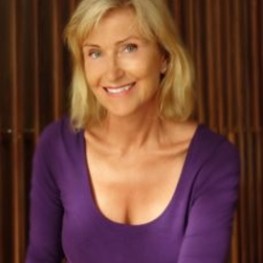 Sanna Ehdin, Ph.D.
Director (HealthCare),
Global Listening Centre.
Owner : Sanna Relations AB
[ult_buttons btn_title="View Bio" btn_link="url:http%3A%2F%2Fwww.globallisteningcentre.org%2Fmember%2Fsanna-ehdin%2F|title:Sanna%20Ehdin|" btn_align="ubtn-center" btn_title_color="#ffffff" btn_bg_color="#1e73be" icon_size="32″ btn_icon_pos="ubtn-sep-icon-at-left" btn_shadow="shd-bottom" btn_shadow_color="#e5e5e5″ btn_shadow_size="5″]